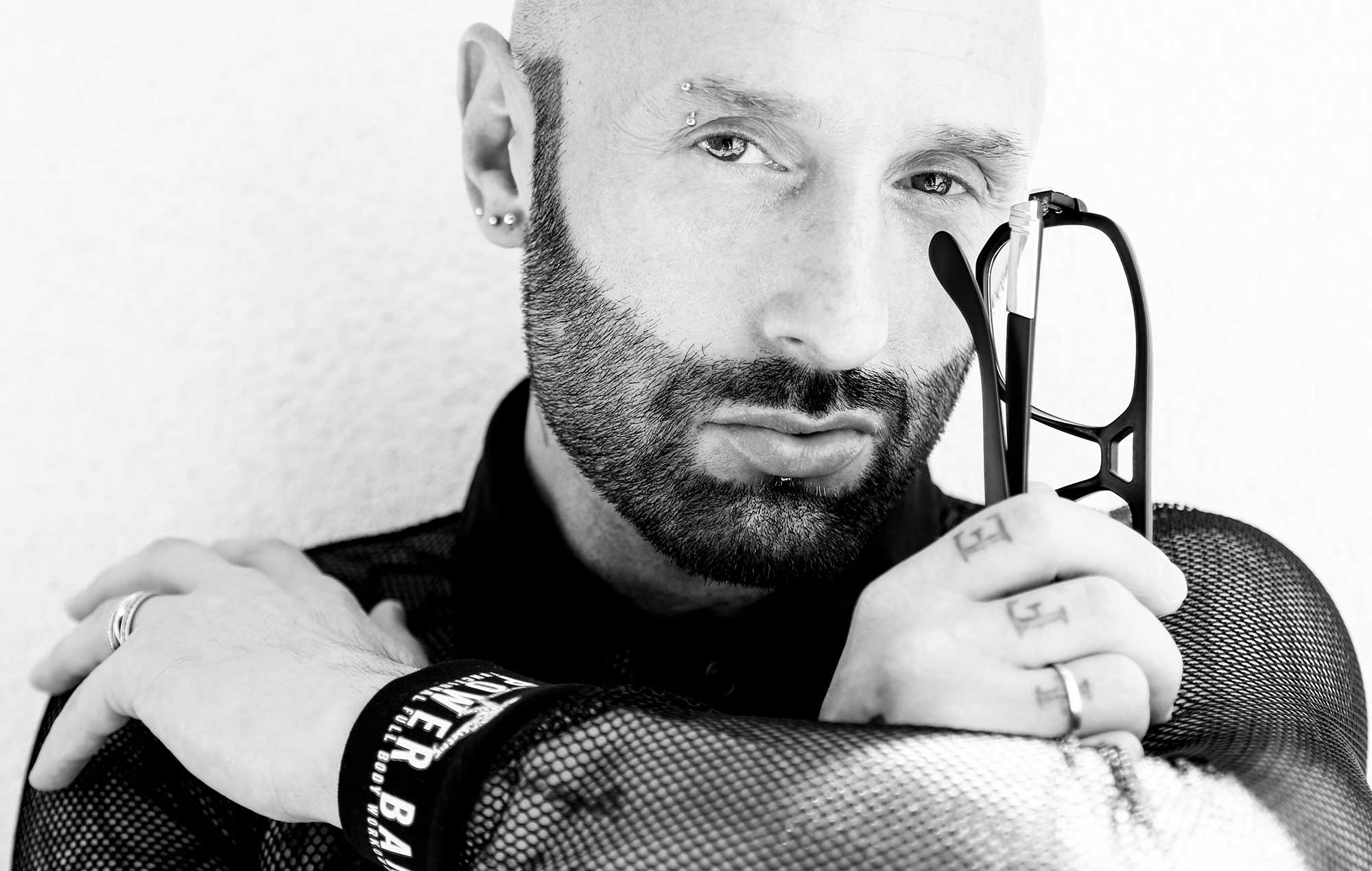 It's not the art to be taught, the art is to be able to teach
Kris John Mrozek, 1992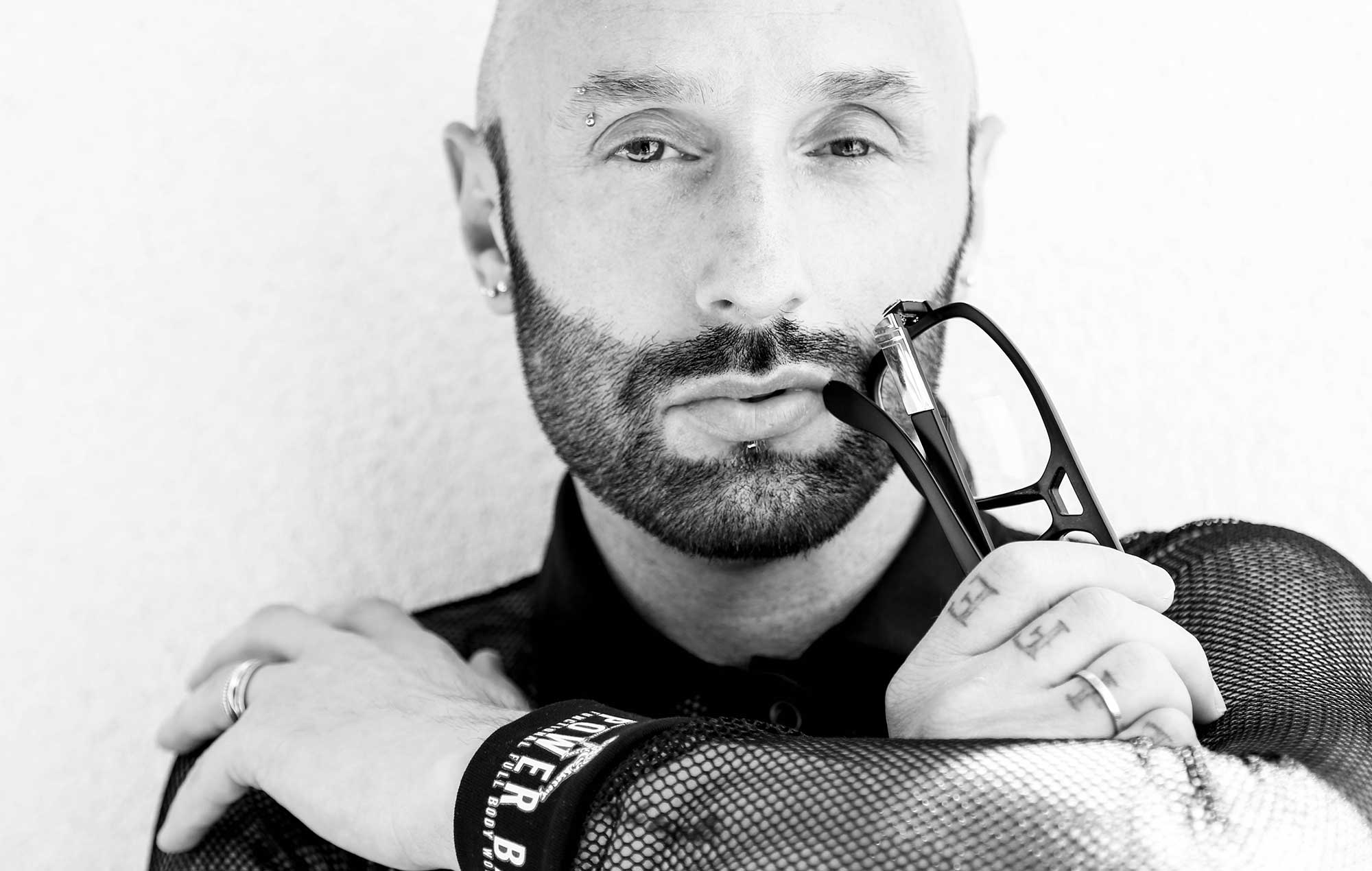 Beauty is a genetic gift
Kris John Mrozek, 2019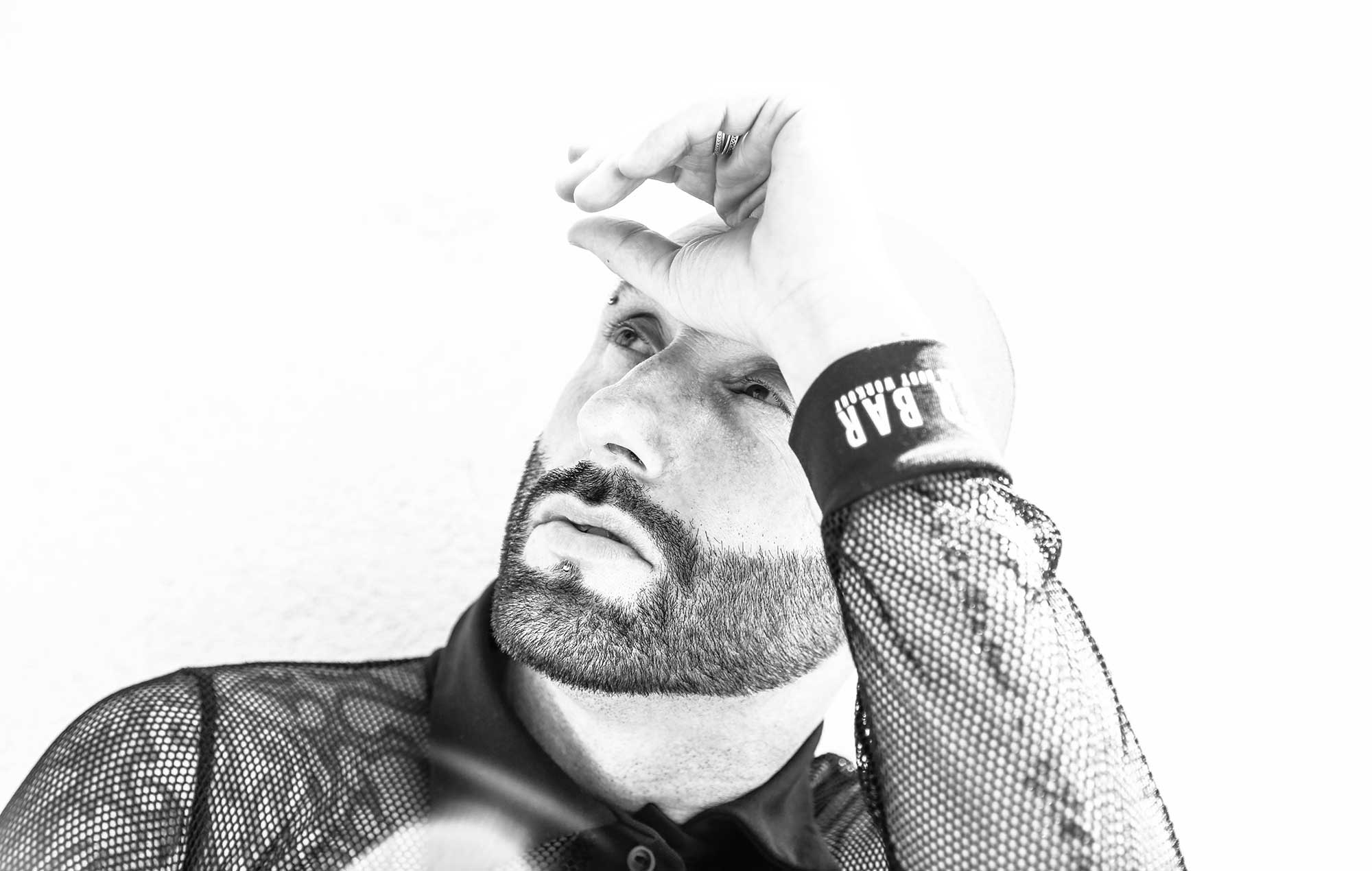 Beauty, some pernament design on your face
Kris John Mrozek, 2020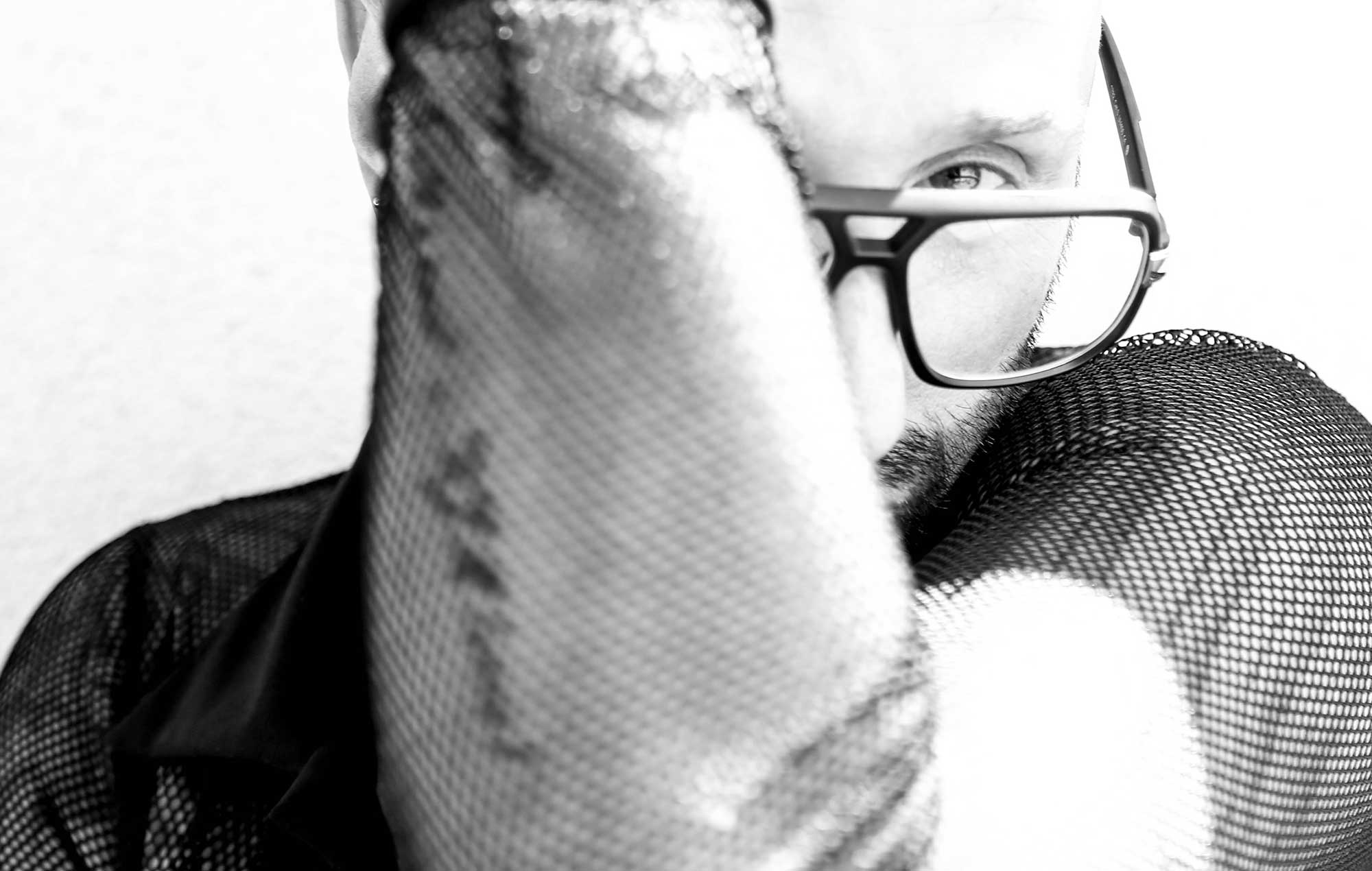 Education for me is like breathing everyday
Kris John Mrozek, 2001
KRIS JOHN
MROZEK
Professional medical & beauty therapist, skin care therapist, professional dancer and choreographer. Graphic and fashion designer also a with huge passion photographer.
READ MORE
International
Fitness
It is incredible important for me to have been able to transmit people my PASSION and LOVE for fitness and for all the things I do.
As I said long time ago... back in 1992: "The art is not to be taught, the art is to be able to teach."
READ MORE
GRAPHIC
DESIGN
Thanks to my passion for photography and my dedicated work with graphics programs, I've realized that graphic and electronic design creativity is a huge part of myself. That's why, 7 years ago, I decided to open a Personal Design Company.
READ MORE
CONTACT
DETAILS
PHONE NO: 000 000 000 11 22
E-MAIL: info@krisjohnmrozek.co.uk
WEBSITE: www.krisjohnmrozek.co.uk